Gateway Youth
Students at Gateway have a lot of fun, but our highest priority is helping them discover their faith and live it out in the real world. Whether it's at a Back-to-School Party or on an out-of-state mission trip, we want middle and high school students to understand who God is, how much he loves them, and how awesome it is to live a life that honors him and blesses others.
Most Sunday mornings, middle and high schooler's start in the main service for worship and announcements, then are dismissed to their classes for the rest of the morning. Beyond Sunday mornings, there's Small Groups for high school youth, Unhinged for middle school students, retreats, youth conferences, summer camp, service projects and lots of fun events.
If you have any questions about our Middle School ministry (grades 6-8), please contact Erin Krotz.
For information about our High School ministry (grades 9-12), contact Alex York.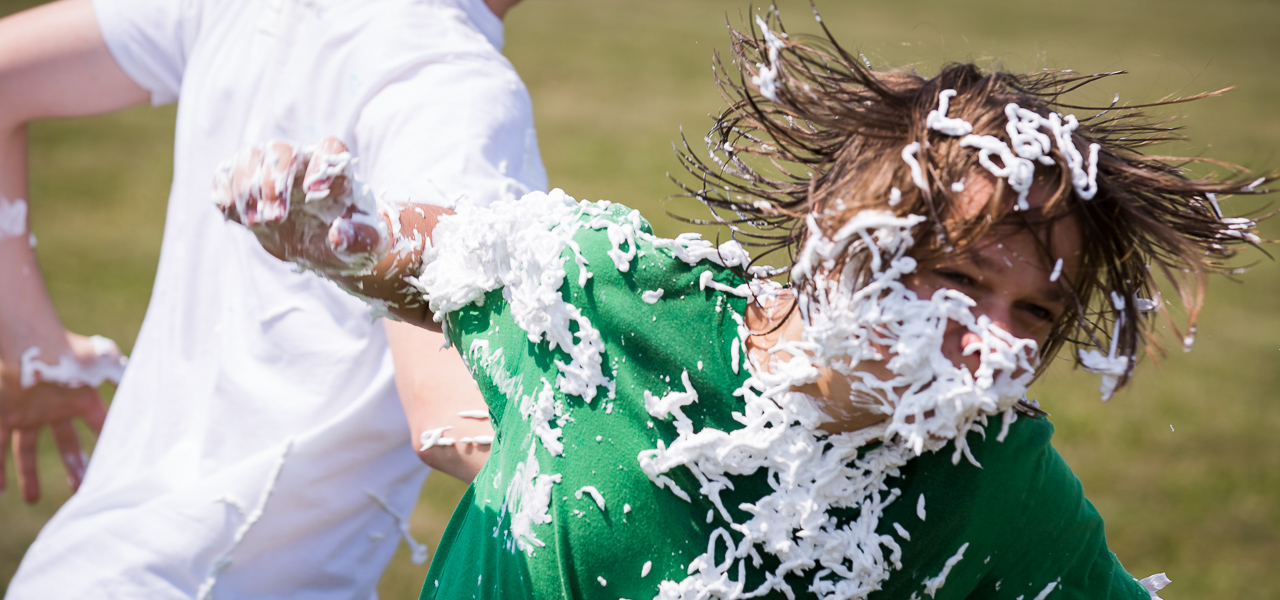 Middle School
We use creativity and fun to convey Biblical truth that will encourage and equip students for their everyday life. On Sundays when the youth are in the main service, we try to use them for scripture readings, announcements, prayers, and even on the Worship Team.
Unhinged is another ministry we offer to our middle schoolers. We meet at Dulles South most Monday nights from 7-8:30pm, starting with fun activities and then we dig into the Bible together to see how we can apply it to our lives. We also schedule youth retreats and Middle School youth conferences throughout the year, along with a ton of fun outings that students can invite their friends to.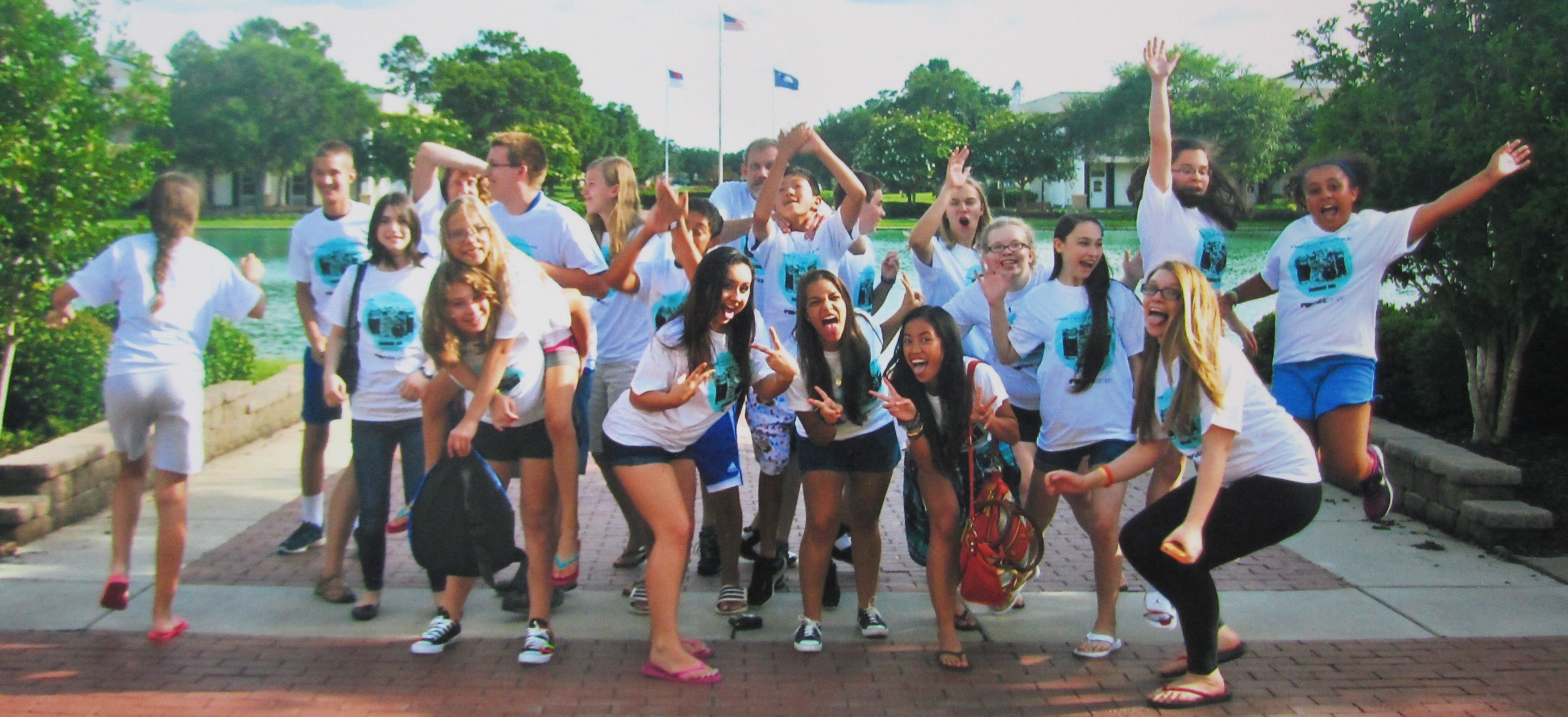 High School
Whether it's on a mission trip to another state, or spending a day at Kings Dominion, our High School students enjoy being together! We challenge them to spiritual growth through interactive teaching on Sunday mornings, small group discipleship, youth conferences and mission trips. We encourage them to put their faith into action through local serving projects like gathering food and toiletries for people in need, and several of our current students are leading a project to bless the homeless in DC! Many of our high school students regularly serve alongside adults in volunteer ministry roles around the church – teaching in the children's ministry, helping the Tech Team in the service, or singing on the Worship Team.
HS small groups
Small groups create space for high school students to explore, grow and begin to make their faith their own. In this setting, students are able to connect with each other and build authentic Christian community which also draws their friends in. Adult Small Group Leaders walk alongside students in the context of their lives, celebrating joys and dealing with struggles. Opportunities are also offered for students to follow and respond to Jesus' charge to share the love of Christ with their friends and others who don't know him by serving in tangible ways.
Youth Mission Trips
Middle and High School youth at Gateway have tons of opportunities for "hands on" mission experience. Every August, we take a small group of teenagers to McDowell County WV to work in one of the poorest communities in the country. There's also Mission Camp, local mission projects, and much more!