Kidztown
We desire to come along side parents and help them
"
train their children in the way that they should go"

~Proverbs 22:6
KidzTown is a place where children are cared for and taught God's word in a safe, creative and fun environment. Our children's team strives to make each class and activity meet the developmental, social and spiritual stages of all children from birth through 5th grade!
Keep going to learn more about the 3 areas of Kidztown. You can contact our Children's Pastor Miss Erin with additional questions.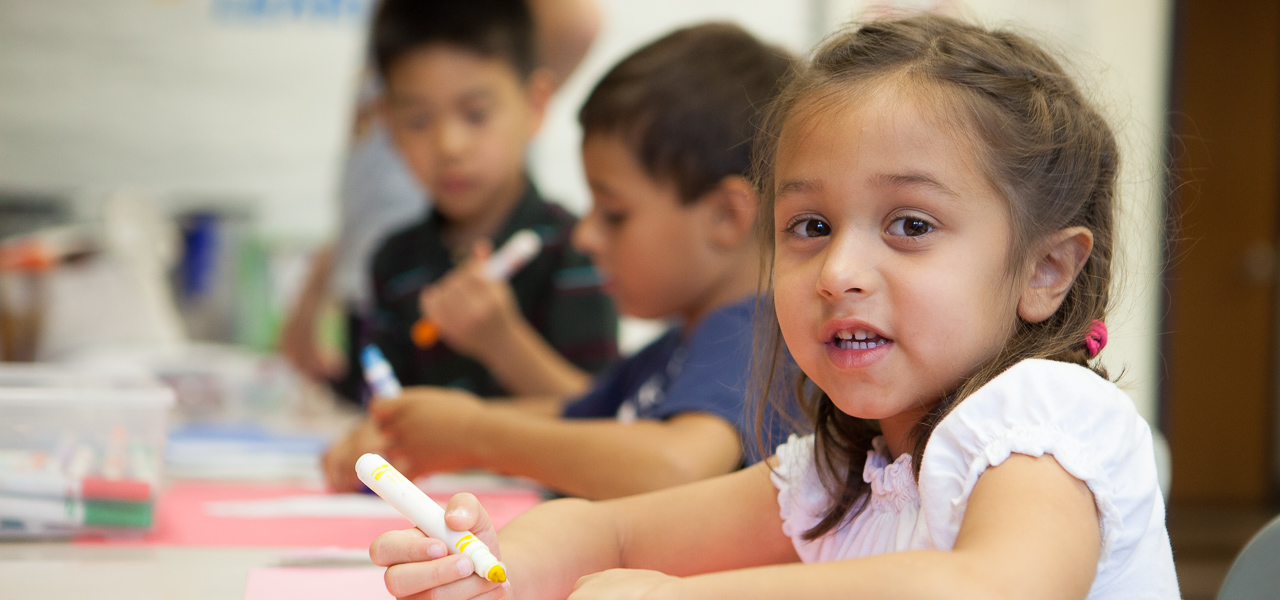 b12's
Our Babies, Ones and Twos that we affectionately call our B12's are cared for by a Lead Teacher and 1-2 Assistant(s). We use bells, pictures, songs and a simple Bible lesson each week to share the love of Christ with these little ones. Each class is outfitted with age appropriate toys, activities and a simple snack is served.
Our wonderful B12 Coordinators, along with the Lead Teachers and Assistants are committed to doing everything they can to ensure the B12's have a warm, safe and enjoyable experience so parents can freely participate in the morning worship service.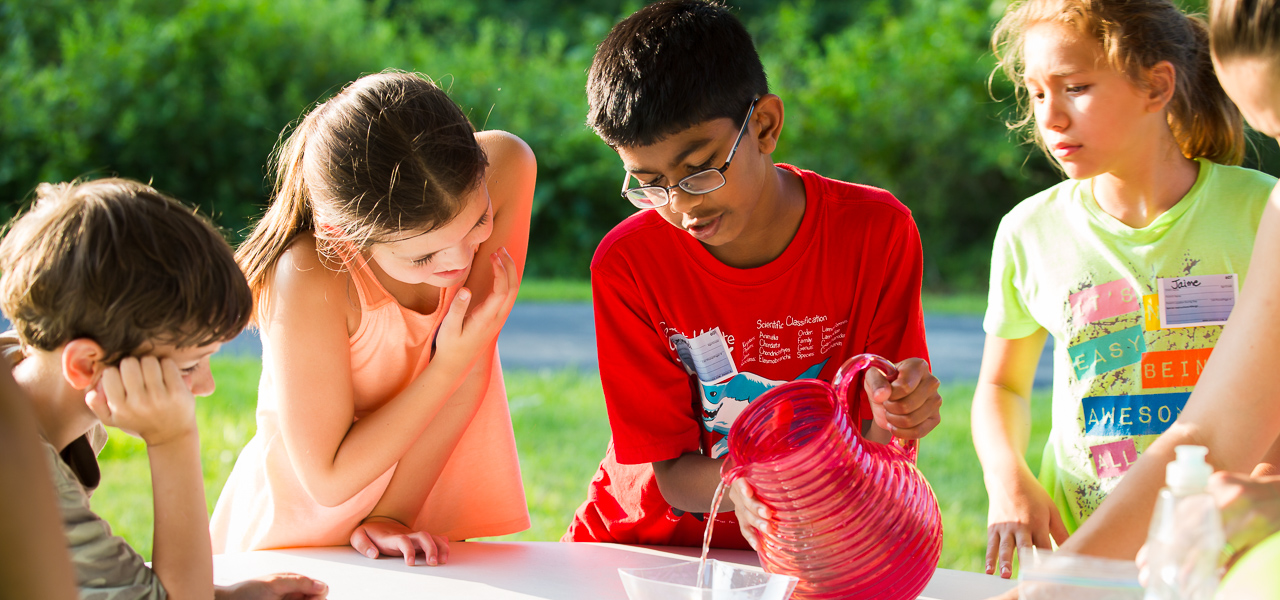 preschool
Our Preschool Kids are often found running to class in anticipation of the fun that awaits them on Sunday morning! On their way to class, they pass by our KidzTown over-sized stuffed bears that greet them with a weekly Knock Knock joke! Also greeted by a dedicated Lead Teacher and Class Assistant, our kids are welcomed and invited into a warm and loving environment every week!
Our Threes-Kindergarten gather together on Sunday morning for their own Pre-K Praise where they sing and sometimes use hand held instruments! In the big group setting we often use video curriculums such as Lil' K and Boz to teach the Bible lesson as well as writing some of our own. Through the expertise of our Preschool Area Coordinators, we have a 3 year curriculum plan in place, so by the time kids finish Kindergarten they will know simple Biblical truths and be well rehearsed in the major Bible stories.
After Pre-K Praise and lesson, the kids return to their age appropriate classroom where the Bible lesson continues through additional illustrations, music, games and crafts. A simple snack is served each week. Each class is outfitted with age appropriate toys as children at these ages learn through play!
Learning the Bible and having fun go hand in hand in our KidzTown Preschool.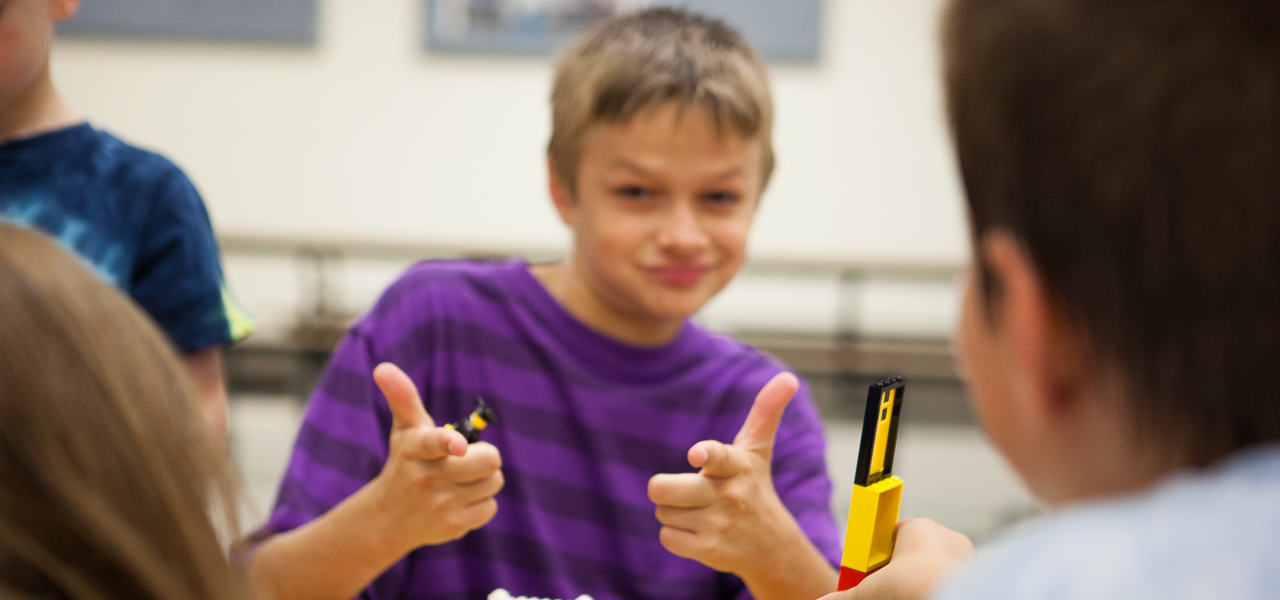 elementary
Our Elementary kids meet for a FUN and DYNAMIC large group worship time filled with songs, games and a Bible lesson. We use video and published curriculums, write some of our own and integrate skits, games, Bible memory, mission moments, object lessons and biblical themes to communicate Biblical truths on a kids' level.
After our big group meeting time, kids break up into small groups based on grades which are led by adult Small Group Leaders. The groups interact with questions and activities which allows them an opportunity to make age appropriate life applications to the Bible lesson learned that day. Crafts are sometimes used to visually illustrate the lesson.
The first Sunday of every month is our family service, kids join their parents in the main service. During this Sunday our kids help lead us in worship through Scripture readings, worship, and/or drama. This gives them an opportunity at a young age to see and experience corporate worship with their parents. Worship bags are given out with simple activities kids can do during the service.